Key Leader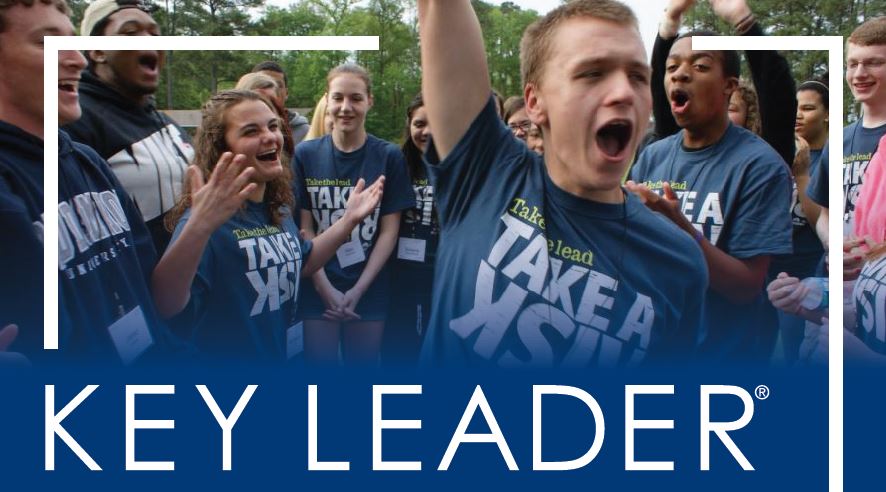 The LaMissTenn District is proud to have two Key Leader events: Key Leader South on November 3-5, 2023 and West Tennessee Key Leader on April 28-30, 2023.
Key Leader empowers students (ages 14-18) to become more caring and confident leaders. Through team-building activities, group discussions, and personal reflection, participants discover the benefits of Service Leadership.
Kiwanis Key Leader is a leadership education weekend for high schoolers focusing on service leadership & 5 principles: Integrity, Growth, Respect, Community & Excellence.
Key Leader by Kiwanis is a weekend leadership program for high school and graduating 8th Grade students. Our mission is to inspire young people to achieve their personal best through service leadership. Key Leader has served more than 33,000 students at 660 Key Leader events in 40 U.S. states, 7 Canadian provinces, Malaysia, Brazil, Cayman Islands, The Bahamas, El Salvador and Singapore.
Check out our Service Leadership Program page to learn about more programs!